All Zo Wine purchases now include complimentary wine storage with one of our most trusted retail partners, Underground Cellar.
Underground Cellar is one of the nation's best wine storage solutions with 600k bottles stored for over 25k wine lovers. In addition to storage, Underground Cellar is the most exciting way to discover, buy, and share wine. They are one of our most trusted retailers - they put wineries first and uphold our brand value, enabling us to make amazing wines for you.
Whenever you purchase wines from ZoWines.com or through your club membership, your wines will be automatically transferred to your own free wine locker in Underground Cellar's Napa Valley facility.
Underground Cellar will automatically create your account and send you an email to log in and access your wines online.
You can store your wine for as long as you want or ship it right away. When you're ready to ship, simply login to your account and create a shipment from among your favorite wines.
Continue to grow your wine collection with the more than 6,000 unique wine labels sold on Underground Cellar's marketplace each year! Every purchased bottle will automatically be transferred to your wine locker.
Live in Japan - Click Here for access to Zo Wines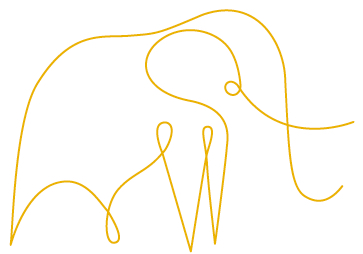 Think Like An Elephant
Zo Wines donates to local charities and globally to Save Elephants