Explore Tours
---
The ZO Wines Tour team operates an Inn, Winery and tasting room in Dry Creek and has studied and visited various wineries across Sonoma, selecting the very finest wine experiences possible. With our extensive knowledge and experience across Sonoma County we can create a day long tour, guide you throughout the day, or we can customize based on your suggestions to include your favorite places. Let us organize your day, take care of all the logistics and do the driving so you can relax and enjoy the outstanding Sonoma county wines and foods in our stylish Mercedes Benz luxury Van.

We will pick you up at a pre-defined pick up location in Healdsburg (Any Hotel or at Zo Wines Estate 3232 Dry Creek Road) , or in San Francisco (To be coordinated upon reservation) in either a Mercedes-Benz Metris (capacity 6) or an E320 sedan (capacity 4) and drive you in luxury through beautiful Sonoma County. On your tour, you will enjoy semi-private to private experiences at three different wineries as well as sitting down for a freshly prepared lunch. The entire tour will last approximately 8 hours. The cost of all the wine tastings and lunch will be incluced in the price. The winery tastings will all include a wine tasting experience, some will include tours, or other special events depending on interests.

Lunch can be served at the historic Zo Wines Estate Picnic areas, or at a location of your choosing. Drop offs will be back at your pick up destination, and we will have room for any wine purchased in our vehicles.

SFO/OAK/SF to ZO Wines Estate
One-Way Transporation from San Francisco International Airport, Oakland International Airport or the city of San Francisco to ZO Wines Estate (Healdsburg, CA)
$215 per group
Max 6 guests
Healdsburg Airport to Zo Wines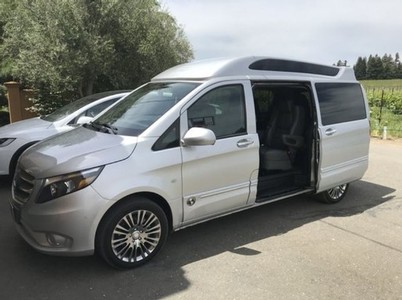 One-Way Transportation from Healdsburg airport to Zo Wines
$25 per group
Max 6 guests
Santa Rosa Airport to Zo Wines Estate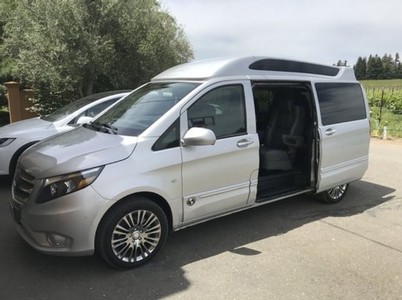 One Way Transportation from the Santa Rosa Airport to the ZO Wines Estate (Healdsburg, CA).
$50 per group
Max 6 guests
Sonoma/Napa Valley Day Tour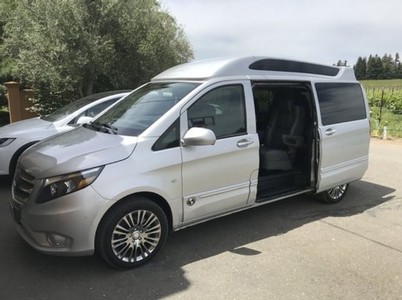 Day Tour of a particular valley in Sonoma County or Napa County.
$165 per person
Max 6 guests
Private Transportation Service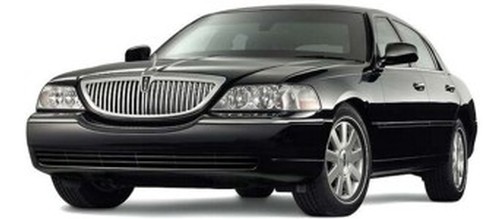 Private Transportation Service.
$65/hour.
Helicopter Tours
Helicopter Charter SFO or OAK to Zo Wines Estate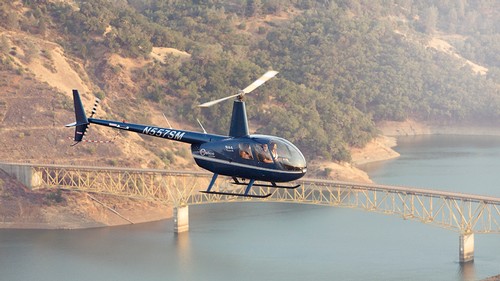 Picked up or dropped off at a private terminal at the airport and flown directly to Zo Wines (approx 35 min flight)
Price: $2300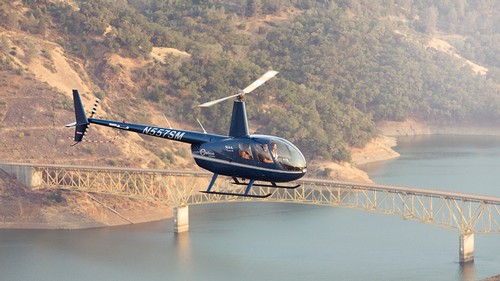 20 Minute Tours - $210 per person (minimum 2 passengers) "$145 from KSTS"
Dry Creek and Alexander Valley
30 Minute Tours - $240 per person (minimum 2 passengers) "$175 from KSTS"
Seaside Cliff and Russian River
Nothing but Wine Country
60 Minute Tour - $355 per person (minimum 2 passengers) "$290 from KSTS"
Redwood Coast and Buddhist Temple