Try the best Virtual wine tasting experiences in the industry!
We have wine quiz events, winemaker wednesday seminars, and our popular wine sample aroma and flavor workshop virtual events.
Live in Japan - Click Here for access to Zo Wines
Come visit the Zo Wines Farmstay Vineyards and Winery Estate. Explore the beauty of Dry Creek Valley, learn about wine surrounded by vineyards, stay overnight at the winery at the farmstay inn, taste and procure the distinctive hand-crafted, award winning wines.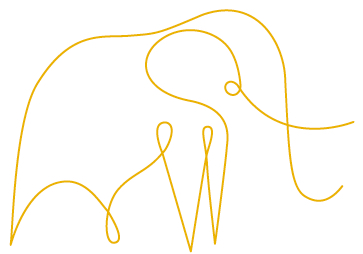 Think Like An Elephant
Zo Wines donates to local charities and globally to Save Elephants