How to host a virtual wine tasting event with friends in multiple locations.
1. Organize your group, book your date and time HERE.
2. Share THIS LINK with your group members to order their kits to be shipped to them. Note group name in notes on your order.
Copy and paste link to share with guests - " zowines.com/product/SIP-Virtual-Wine-Experience-with-Kit "
We will get kits to you and your guests, set up a zoom meeting, send calendar invites and see you all on a 60-90 min winemaker led wine tasting experience.
Allow 1-2 weeks for processing and shipping (contact us for expedited shipping options at additional cost.)
Keep red wine in cool, dry, dark place, and refridgerate any rosé and white wines but bring them out 15 mins before the session. Prepare as many glasses as you can, there will be 6 wines in your kit.
Live in Japan - Click Here for access to Zo Wines
Come visit the Zo Wines Farmstay Vineyards and Winery Estate. Explore the beauty of Dry Creek Valley, learn about wine surrounded by vineyards, stay overnight at the winery at the farmstay inn, taste and procure the distinctive hand-crafted, award winning wines.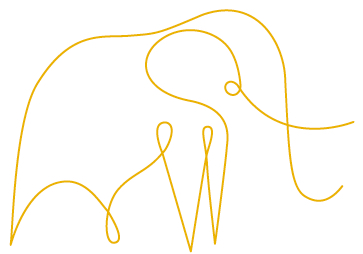 Think Like An Elephant
Zo Wines donates to local charities and globally to Save Elephants