Welcome to the Zo Wines Farmstay Winery, Vineyards and Inn
Come visit the Zo Wines Farmstay Vineyards and Winery Estate. Explore the beauty of Dry Creek Valley, learn about wine surrounded by vineyards, stay overnight at the winery at the farmstay inn, taste and procure the distinctive hand-crafted, award winning wines.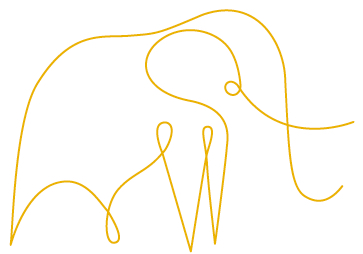 Think Like An Elephant
Zo Wines donates 1% of it's time to local charities, 1% of net sales to Save Elephants, and 1% of sales to Save the Planet.