Zo Wines Virtual Wine Quiz Events are HERE! Email info@zowines.com with your desired dates and times. Min 12 guests, 2 full sized bottles and an hour long wine trivia quiz event with David our winemaker!
$125/per person + tax
We have wine quiz events, winemaker seminars, winemaker dinners, pop-up wine tastings, winemaker in home salons, and virtual wine tasting events.
Live in Japan - Click Here for access to Zo Wines
Zo Wines is a small family owned and operated vineyard, boutique winery nestled in the Dry Creek Valley region of Sonoma County where we bring the winemaker and wine tasting experience directly to you. We no longer host guests at our Dry Creek location. We offer virtual wine tasting experiences, and special in person wine experiences at private and public venues arranged with wine club members, corporate clients and other special Zo wines lovers. Come visit us online, buy wine, and / or join our wine club for wine shipped directly to your home. Schedule a virtual or in person wine event where we will come to a location near you. Zo Wines, Bringing Sonoma County Wine Country to you!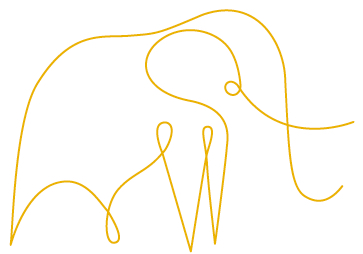 Think Like An Elephant
Zo Wines donates to local charities and globally to Save Elephants